Most useful customer reviews
8 July 2017
It does the job perfectly well
It does the job perfectly well, the grip is firm and is perfect for my phone
1 July 2017
Looks like a good Idea
After using it for a day of driving, I don't know how long the sticky pad will last. it seems to be less sticky already. I think the magnetic disk is a much better idea.
Richard Gray
Malmesbury
iPhone
26 June 2017
Excellent Holder
This holder did everything that I wanted as described in the advert. Excellent buy.
663 Reviews
|
Write a review
---
Additional information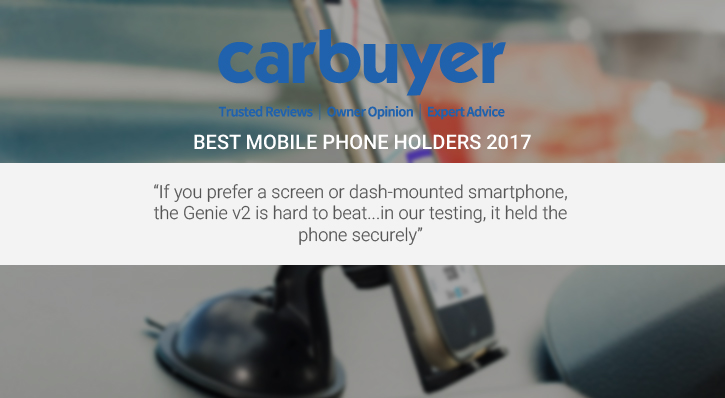 Mount your mobile device on either the dashboard or windscreen
The Olixar Dash Genie allows you to mount your mobile device securely on either the dash or windscreen. This allows you to use your device for a number of different things, whether it's for a sat nav, music playback or just for mounting it in a comfortable position - keeping your phone in sight without blocking your view of the road.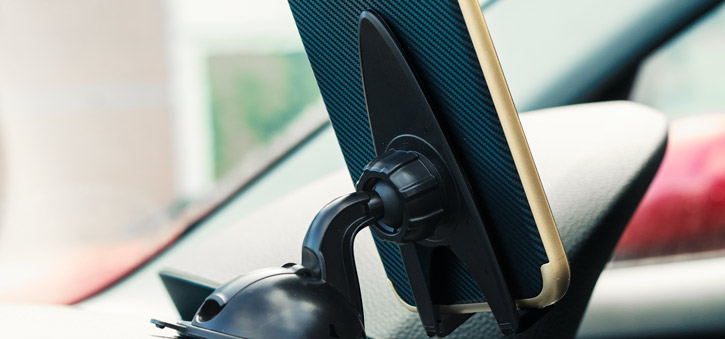 Even if your dashboard has a dimpled or textured surface, the Olixar Dash Genie still offers maximum grip so your phone will remain secure.
Rubberised backing and foam feet provide incredible grip
This holder is designed to secure your mobile device at any angle. It does so using an innovative rubber material, gripping securely to the device. It is also designed so that if you are travelling over uneven road surfaces, the vibrations will not affect the Genie's grip. Furthermore, this fantastic material is adhesive-free and reusable over time.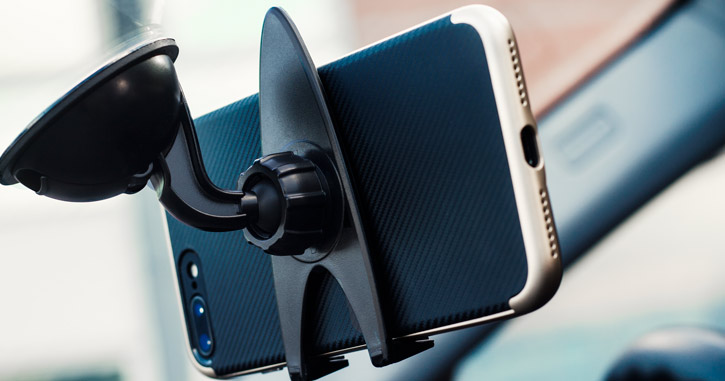 PLEASE NOTE: The Olixar Dash Genie is ideally suited for use with flat surfaces and will not work with curved handsets such as the HTC One
Universal design accommodates virtually any phone
Unlike other car holders which include jaws or clamps to hold your device, the Genie features a universal design that will accommodate phones and other devices (mp3 players) of all sizes.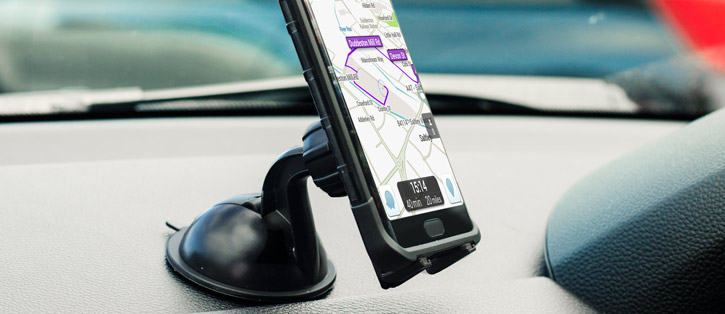 Featured ball joint allows multi-angle positioning
The ball and socket joint rotate through a complete 360°, making it easy to find a comfortable angle while driving.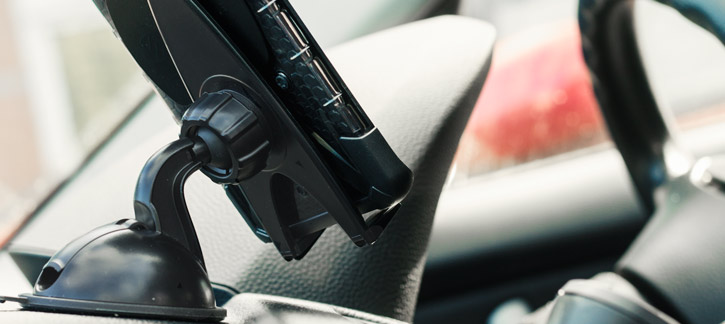 Open-faced design allows for drop and go use
Ideal for one-handed use, the Olixar Dash Genie's open faced design means that you can simply place your phone in the holder, press it against the rubberised backing and you're ready to go.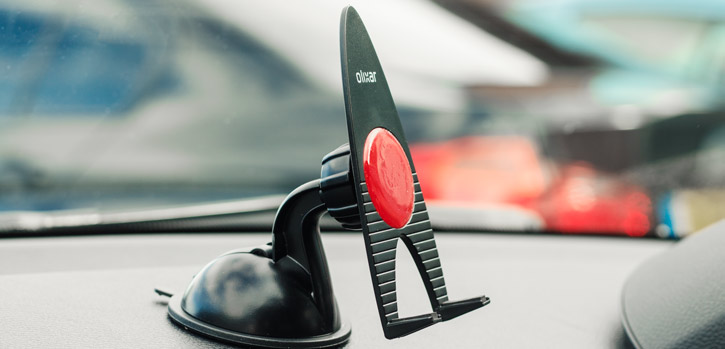 Suction cup with lock latch to securely hold the Olixar Dash Genie
The suction pad features a unique lock switch, locking the holder on your windscreen so it won't fall off - even if you're going over bumps or going around corners.
Ensures your device remains safe and secure at all times.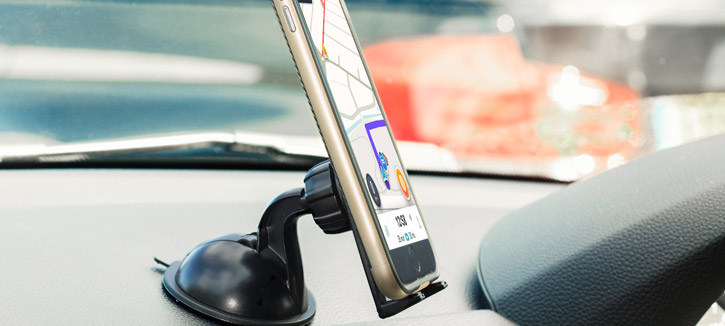 Easily cleaned and re-usable over time
As dust slowly builds up over time, the adhesive properties of the Olixar Dash Genie may reduce. Simply wipe the pad with a little water and wipe with a clean cloth. (be sure not to use solvents or alcohol wipes). This will restore the Dash Genie's magic holding properties.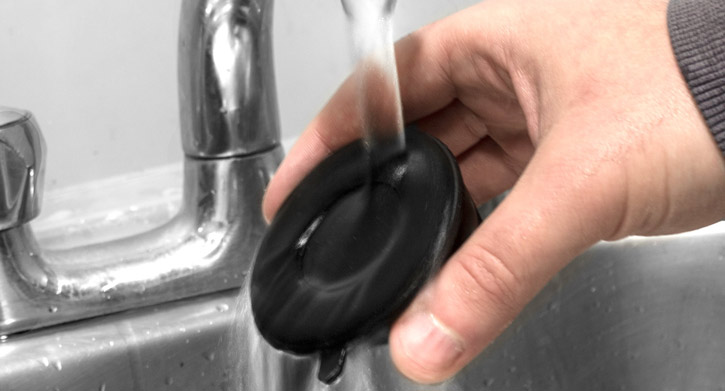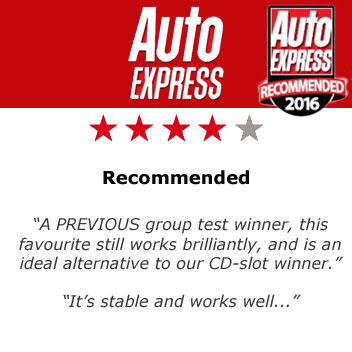 Don't just take our word for it...
The Olixar Dash Genie has received favourable reviews from Auto Express, which are available to view below:
http://www.autoexpress.co.uk/accessories-tyres/45049/mobile-fun-dash-genie
http://www.autoexpress.co.uk/accessories-tyres/36240/car-phone-holders-tested

"Fully adjustable, the Olixar Dash Genie works well on flat dashboards and windscreens alike"