Most useful customer reviews
kvin
Perth. west australia
13 January 2018
Works well.
Quick to install, and works well.
11 November 2017
Great product
Love it
william
Auckland New Zealand
7 November 2017
seems to be of good quality.
Product arrived in good condition and well packaged. seems to hold the phone securely and easy to fit,
1089 Reviews
|
Write a review
---
Additional information
Position your mobile phone or mp3 player either on your car windscreen or dashboard with the Olixar OmniHolder Mount, utilising either a portrait or landscape rotation of your choice.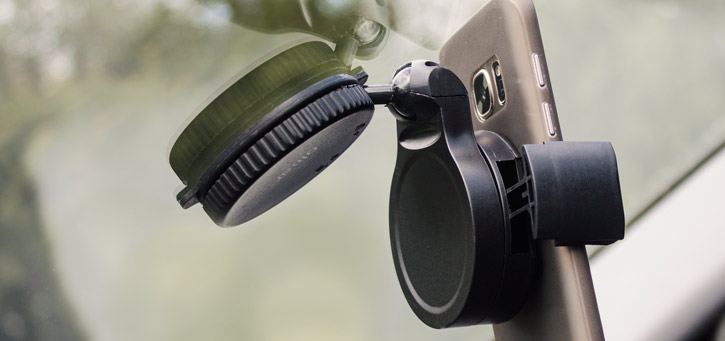 Windscreen or dashboard mount - you decide!
Easily grip your phone or mp3 player with the Olixar OmniHolder In-Car Mount, whether you decide to install the holder directly to your car windscreen or the dashboard. The holder is packaged with an adhesive plate, to fix the mount securely to your dashboard.
The mount can be discreetly placed due to its small proportions.
Ideal for using your smartphone as a Sat Nav (Satellite Navigation) device.
With an adjustable swivel bracket, you can easily remove the car holder from your windscreen and place it on the dashboard.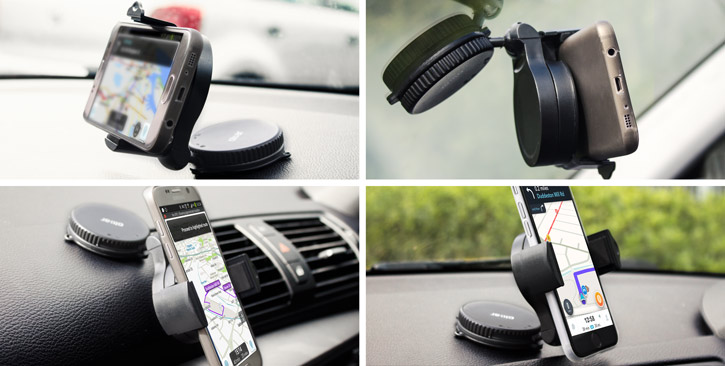 Position your phone at 'any' angle
The holder features a ball joint, allowing you to position your device at an angle you decide is comfortable.
The suction mount offers superior grip, no matter which surface you apply it to - securely holding your device.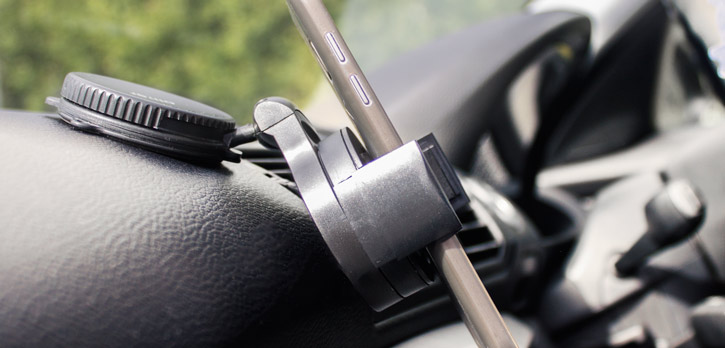 Compatible with devices up to 80mm in width
The arm extends to a maximum of 80mm, enough for all but the very largest of smartphones.
The extending arm of the holder creates a suitable grip that will accommodate the majority of modern devices with or without a case installed - helpful as you won't need to remove the case from the device to use it within the car.
Featuring easy access to the charging socket or 3.5mm headphone port at all times.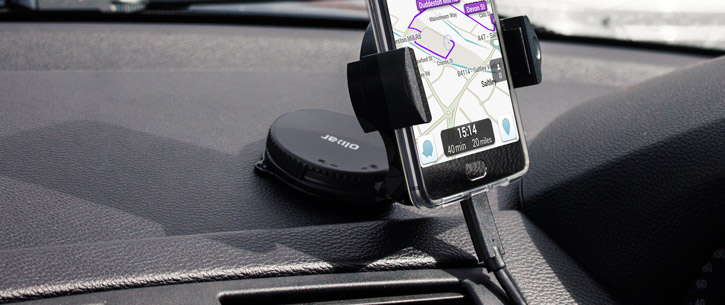 Soft pads gently cushion your device within the Olixar holder, ensuring your mobile or mp3 player is secure - without marking the item while attaching and removing it.
Dimension of the pad is approximately 6cm.