Most useful customer reviews
Bill Budd
Hampshire
Nrxus 7 blue tooth keyboard
9 November 2015
Great product
Great product, great service, great back up
20 April 2015
Nexus 7 Keyboard
Ordered a Nexus 7 bluetooth keyboard, Brilliant little keyboard. The Bluetooth connects easily. When not being used it clips on the front of my nexus to protect the screen with a hard shell similar to the back of the nexus. This means i can throw it in my bag , blog and check updates on our bookkeeping website while on the road with clients. Perfect
John Linney
Cambridge
Nexus 7 2012
28 December 2014
Excellent Addition to Nexus 7 Tablet
Handing my Nexus 7 2012 on to my daughter, her first tablet, she loves writing stories - this is just the job! The right size, good build quality for the price (including keyboard itself), effortless to set up and she loves it. Good service as ever from mobilefun
45 Reviews
|
Write a review
---
Additional information
Innovative support provides 60 degree angles for viewing
Just because you are setting up to type it doesn't always mean you want your Nexus to be fixed in one position, the Asus keyboard offer various angles that best suit your need including both horizontal and vertical angles .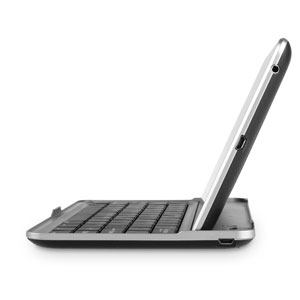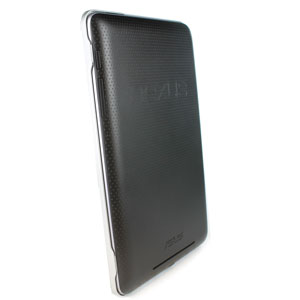 Built-in rechargeable lithium-ion battery provides more staying power.
With rechargeable power that takes only 4-5 hours to charge and a stand-by charge of 60 days you will have a Bluetooth companion that will last. Charging can simply happen with a USB port to give you the flexibility where to charge your device.
Special function keys for music control, volume control, home, etc can make the operation easily.
Special function short-keys mean that you can find your away around your Nexus 7 at the touch of a button. This could be keys for music control, volume or take you straight back to your home screen.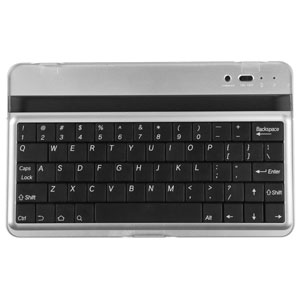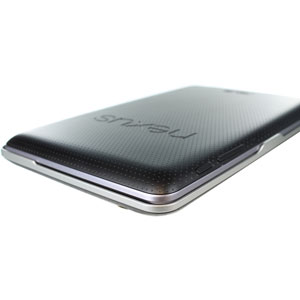 Smart and sleek, metal feeling can be the best partner
You don't have to worry that this Bluetooth keyboard will spoil the look of your beautiful Nexus 7 the smart, sleek design and metal finish for use everyday.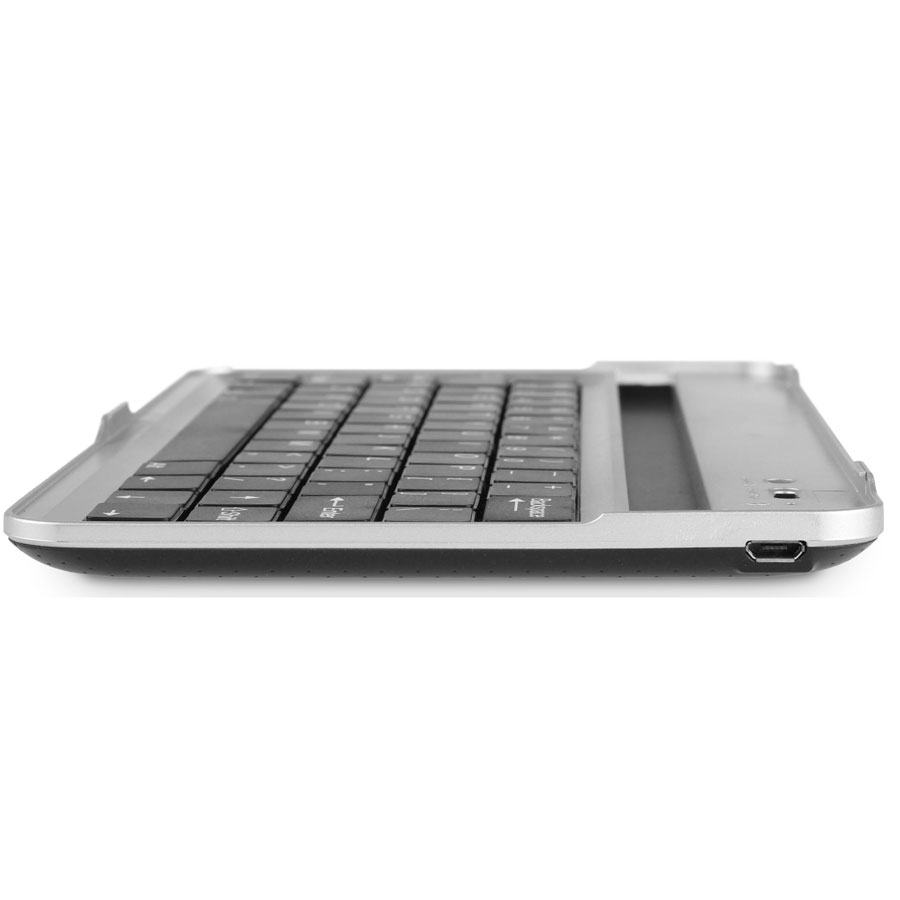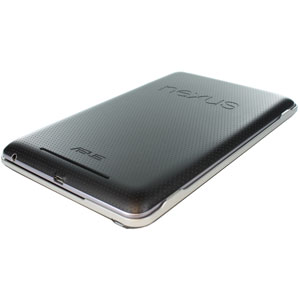 Energy saving keyboard sleep mode.
Despite having a stand-by time of 60 days you also have an easy slide sleep button that can immediately put your keypad to sleep and maintain that precious battery life.
Specification :
Operating distance: 0-10 Meters
Modulation System: GFSK
Operation Voltage: 3.0-5.0V
Standby Time: 60days
Charging Time: 4-5 hours
Lithium Battery Capacity: 160mA
Uninterrupted working time: 55 hours
Power: Charge By USB (No USB cable included, can be charged using your Nexus 7 charger or any micro USB charger)