Most useful customer reviews
Ben
Hertfordshire
Oneplus 3
23 August 2016
Brilliant idea
I must say, when I first found this product, I was a little dubious it would work at all, but I needed to give it a try due to the shape of my air vents not allowing me to use anything else. I'm glad I did. My dashboard is leather, strangely shaped and dusty. This stuck to it immediately and has not failed once, even when I find myself trying to test its limits, by having my phone only partially on it. My phone now sits at nearly vertical on the dashboard, but with no fiddly bits or easy to break plastic. It doesn't leave a residue and is super easy to clean. I think I've found a "go to" gift idea!
Fred Hamilton
Belfast
I phone 6
19 June 2016
Excellent!
This item works exceptionally well & is highly recommended. Holds phone securely and would indeed hold any other device securely.
Jay FitzGerald
Stroud
Mobile phone
15 June 2016
Great Buy
Great Grip Pad, especially BOGOF offer, very handy in the car for my phone or blue badge and anything else that needs keeping in place. Excellent customer service and delivery.
321 Reviews
|
Write a review
---
Additional information
Fed up with watching your phone and other items shifting precariously around your car's dashboard? Not only is this a dangerous distraction, your precious items can also be damaged in the process.
If only there was a way to secure your mobile phone or other items to your vehicle's dashboard, without any messy glues or magnets to install... Introducing the Olixar Tree Frog Ultra-Grip Dashboard Pad.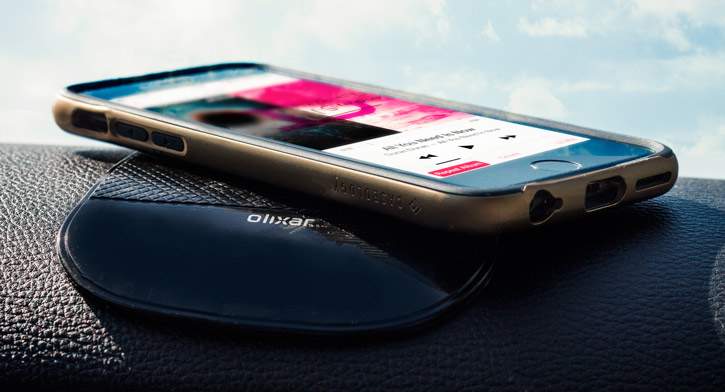 Secure mobile phones and other items 'slip-free' to your car dashboard
The Tree Frog Dashboard Pad is made from a special silicone material, securely holding items to the car dashboard without them slipping off due to its strong Ultra-Grip qualities. The Tree Frog will hold your mobile phone so it is within easy reach or will even provide a convenient location for your keys, sunglasses and much more besides. The pad can also be repositioned as many times as necessary.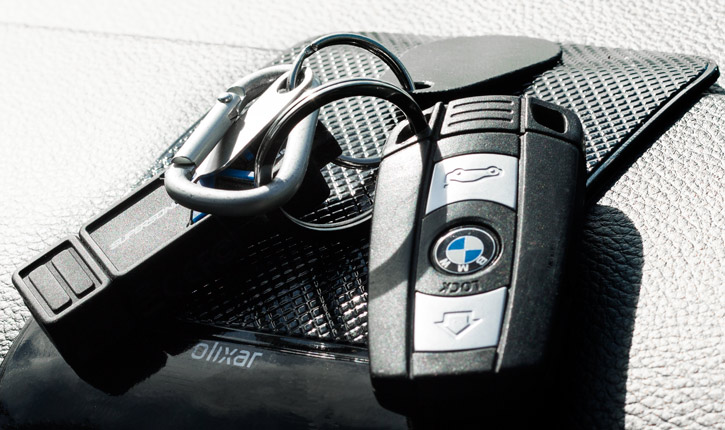 Ultra-grip design which leaves no sticky residue
The Tree Frog is manufactured from a special silicone, which won't leave any sticky residue to either your car dashboard or more importantly - the objects you place upon it!
No messy glues, no magnets to install - just a beautifully simple grippy surface for your items.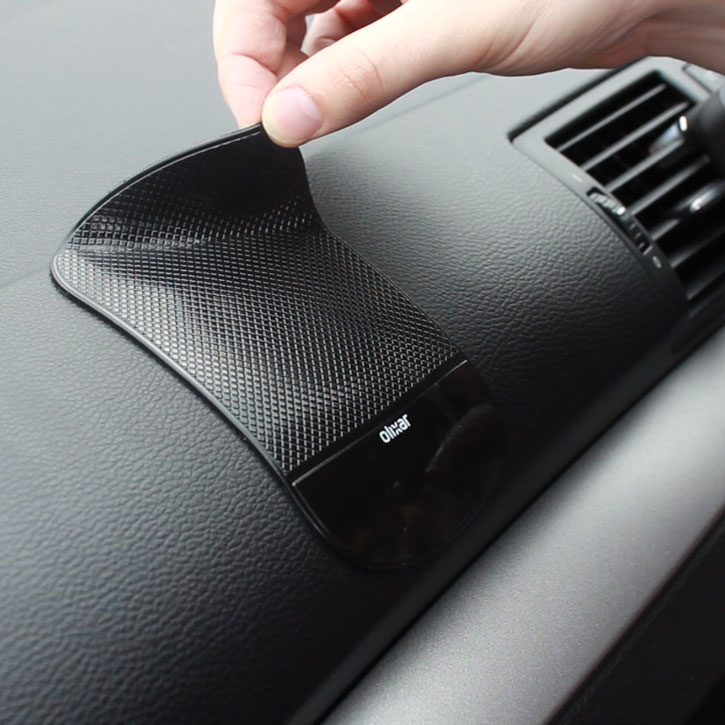 Case compatible design
With more and more people protecting their phones with heavy duty cases, it's important to find an in car holder that's up to the task of holding your phone and its case. The Tree Frog can hold your phone even with the most rugged and largest of cases attached, something many other traditional car holders can't claim.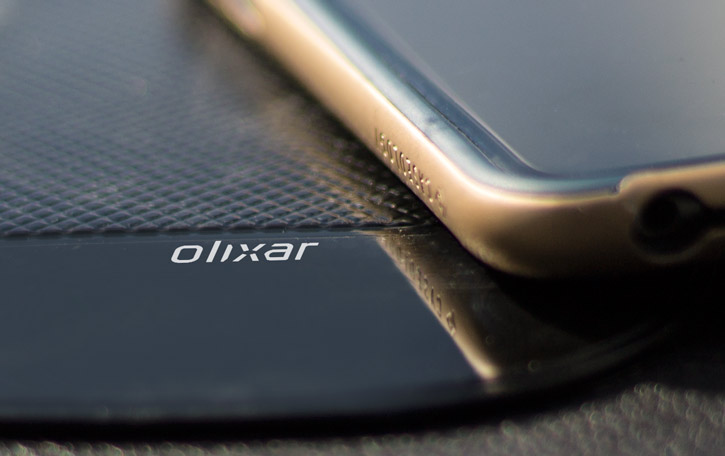 Flexible pad fits to the contours of your dashboard
The flexible gel-like pad will easily fit to the contours of curved dashboards, providing a firm grip when placing even large devices including the impressively grand proportions of the iPhone 6S Plus or Nexus 6P - even at acute angles!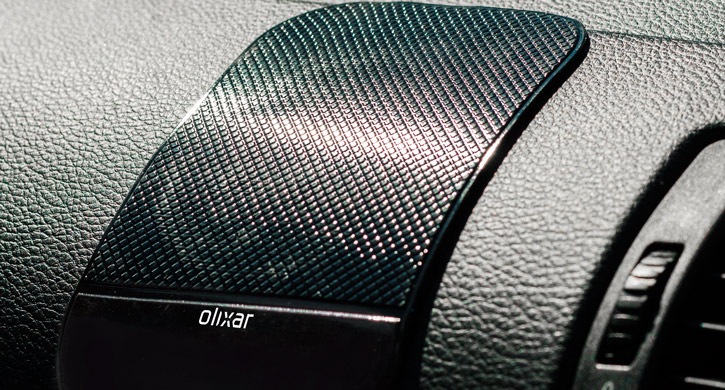 Washable design maintains the effectiveness of the pad
Over time, dust and dirt from your car may affect the adhesive properties of the Tree Frog pad. Simply wash the grip and once dry, it will perform as brilliantly as the day you first purchased it.