Additional information
Provides tough snap-on protection
Made from a toughened injection moulded plastic, the Nillkin Super Frosted Shield Case provides full-body coverage for your Z3. This Nillkin case effortlessly absorbs shocks and impacts. The soft interior is moulded seamlessly with the satin-finish plastic and outer shell for added shielding.
The raised front bezel also keeps your screen clear from possible damage if placed or dropped face down onto a surface.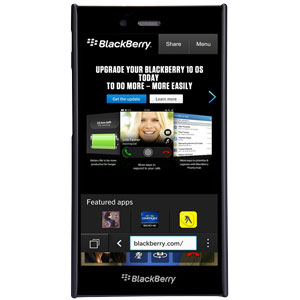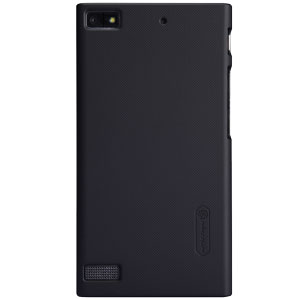 Offers the minimum amount of bulk to your handset
Custom made for the Z3, the shell is tough and ultra thin. This allows the shell to follow the sleek contours of the handset therefore adding hardly any bulk at all to your phone.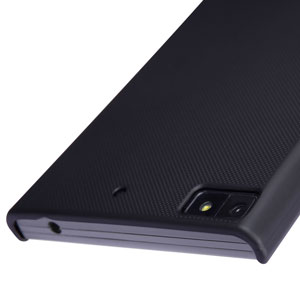 Fully use your phone while in the case
Designed with cut-outs for all of the ports and features, the hard case allows full functionality of your Z3 while it is protected.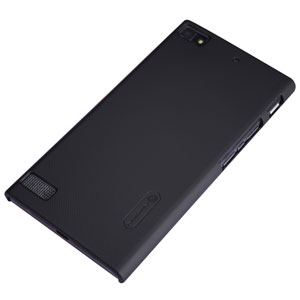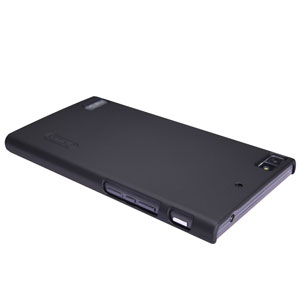 Made for the BlackBerry Z3
This case is designed specifically for the Z3, so it offers a perfect fit with full functionality.