Additional information
View the time and caller ID
The Nillkin Fresh Faux Leather View Case is aptly named as it includes a smart cut-out, which allows you to view incoming calls as well as check the time at a glance through the front cover, without having to open the front of the case.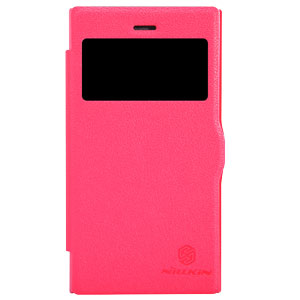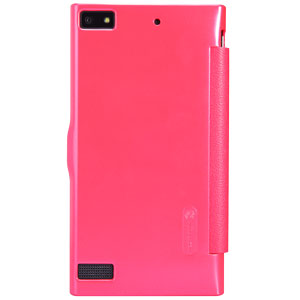 Provides all round protection without additional bulk
Protect the front of your BlackBerry Z3 from scratches, scrapes and front-on impacts with this premium faux leather Nillkin Fresh View Case. This case simply clips on the back of your BlackBerry Z3 and then folds over the front when not in use. This means that the most important part of the phone, its screen, is protected from harm without adding unwanted bulk, which is normally associated with flip cases.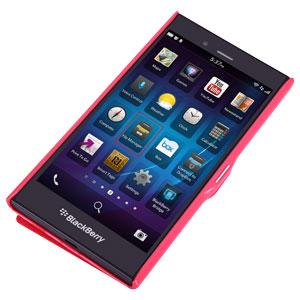 Durable faux leather construction offers premium protection for your BlackBerry Z3
Made from high quality faux leather, this flip cover will keep your BlackBerry Z3's screen looking good as new. The cover is tough enough to withstand day-to-day punishment without blemishing, so both your phone and cover will stay looking sharp for longer.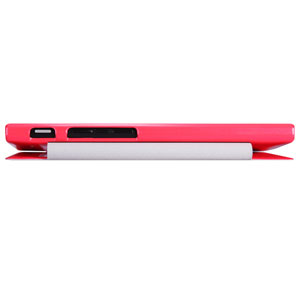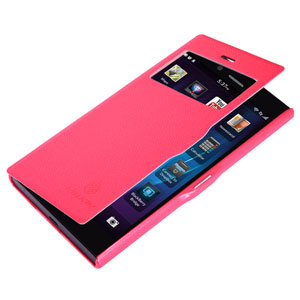 Magnetic fastening mechanism
The cover closes with a built-in magnet, which means that when closed you can rest easy knowing that your Z3's screen is protected. The Nillkin's magnetic fastening system is also much quicker to open and close than other traditional fastening mechanisms.
Access to ports and features
Not only is this View Case from Nillkin incredible smart and stylish, it's also extremely practical too. Offering access to the charging port and apertures for the camera and flash, this beautifully crafted faux leather case lets you use your phone while keeping it fully protected.