Cygnett UrbanShield iPhone 6S / 6 Case - Carbon Fibre

Product part number: CY1665CPURB
Product reference: 48089
A sleek, elegant carbon fibre designed case for your iPhone 6S / 6.
"precision made product"
"Perfick!"
"Great!"
Most useful customer reviews
Gary Marsh
Oxford
i phone 6S
15 December 2015
precision made product
This precision made product offers an accurate & slim fitting cover for my I phone 6S. The Carbon fibre inlay on the back panel has a very nice weave quality. I wanted a minimalist cover that would not make my phone too clunky or detract from the lightweight design & feel of the I phone 6S. To that end I am pleased with my purchase. It should be noted that there are significant cut outs of the cover at the top & bottom of the phone, so if you need plenty of protection from drops & potential impact you would probably chose another product with a more comprehensive/robust bumper strip.
Marc Le Cornu
Jersey
IPhone 6
10 July 2015
Perfick!
This case is spot on! Easy to fit, gives pretty good protection and looks very cool! The carbon fibre is by far the best look for a man's phone! Only gripe is that I'm surprised the case didn't come with a screen protector included! Took ages to arrive due to a stock issue, but they kept me informed and offered alternatives.
Deb Roberts
Tewkesbury
iPhone 6
30 June 2015
Great!
This is the second case I have bought, first one was for my iPhone 5 and turned out to be a lifesaver. The amount of times I have dropped my phone and this case has saved my phone along with a protective glass screen saver on the front. Would recomend this if you are accident prone!
20 Reviews
|
Write a review
---
Additional information
The UrbanShield is a carbon fibre designed case for the iPhone 6S / 6, which has been stylishly made to give it a modern yet sleek and elegant look.
Ultra Slimline protection
Designed to be as slimline and close fitting as possible, the case adds hardly any bulk to your phone while protecting it from harm.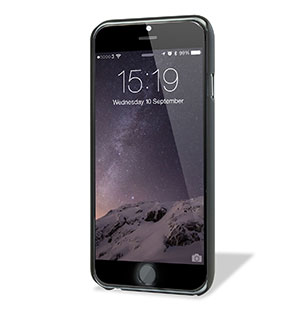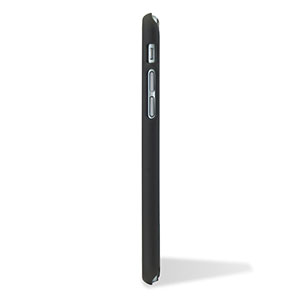 Bevelled edges with carbon fibre finish
The UrbanShield has superb detailing with bevelled edges and a carbon fibre finish, which gives this unique case even more presence and elegance.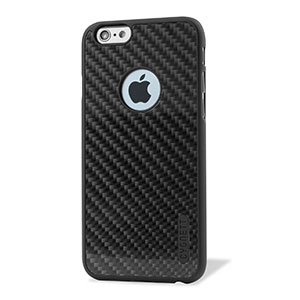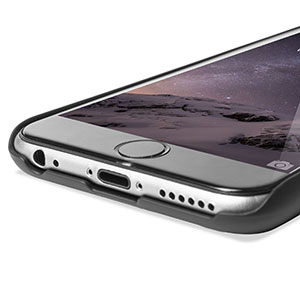 Designed for the iPhone 6S / 6
Precision designed for the iPhone 6S / 6, this case has cut-outs for the various ports and features of the iPhone 6S / 6 - such as the dock connector and the camera with flash.