Man&Wood iPhone 6S / 6 Wooden Case - Sai Sai

Product part number: M1418B
Product reference: 48604
A beautiful genuine wood case for your iPhone 6S / 6. Selected premium woods from sustainable sources are crafted into a form-fitting case for your phone that is as stunning as it is protective. Sai Sai.
"Beautyfull cover made of wood"
"Looks so good"
"A great case and perfect fit"
Most useful customer reviews
15 December 2016
Beautyfull cover made of wood
Perfect finish touch of the cover on the rounding/ transition between the wood and plastic. The cover looks super! The contact with mobilefun about some questions where 5*.
14 September 2016
Looks so good
This case looks awesome, took a while to arrive but well worth the wait. It is definitely 100% real wood unlike lots I have bought before. Super stoked!
Peter Smalley
Reading
iphone 6s
21 March 2016
A great case and perfect fit
You can't really go wrong with this Man and Wood phone case, it's a perfect fit for my iphone 6s, it's slim and not at all bulky and very good quality. I've had quite a few compliments about it too. Well done Mobile Fun, great service as well.
32 Reviews
|
Write a review
---
Additional information
Genuine wood case
If you're looking for something a little out of the ordinary yet oh so natural, why not consider a wooden case for your iPhone 6S / 6? This beautiful case is a perfect natural complement for your state of the art device. The stylish design also offers fantastic protection as there is little as hard and durable as wood, and nothing so easy on the eye. If you love wood, why would you choose anything else to protect your iPhone?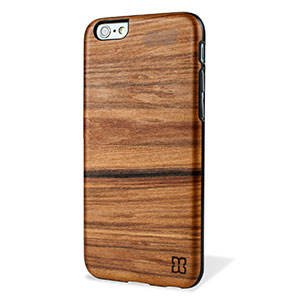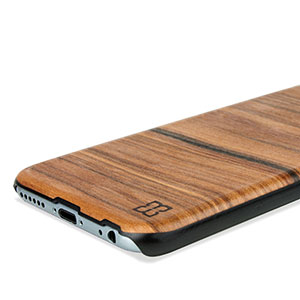 Selected from sustainable sources
Sourcing timber is all well and good, but ethically it should be from sustainable sources with a responsibility and duty of care to look after the forests and local people at the source. We can proudly say that these products comply to these ethics, so you can rest assured that the forests are as well looked after as your iPhone 6S / 6 will be in this case.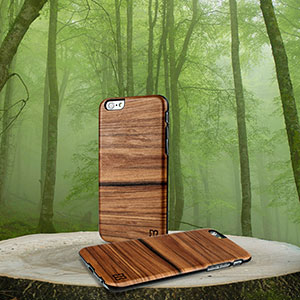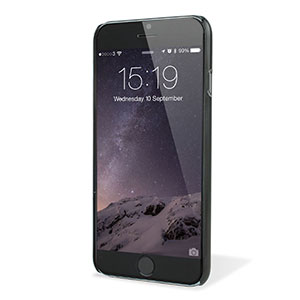 Beautifully crafted for the iPhone 6S / 6
This masterfully crafted case is specifically designed to fit your iPhone 6S / 6 perfectly, so not only will it look like the perfect complement to your phone, it will feel like it too. Every consideration has been given to how your iPhone will work in this case.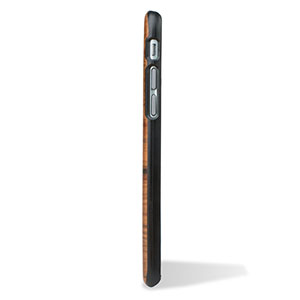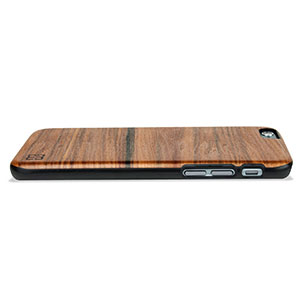 Part of our iPhone 6S / 6 wooden cases range
This case is just one in our superb range of wooden cases for the iPhone 6S / 6. If this case is not exactly what you are seeking but like the idea of wooden cases, please check out the others in the range. You're sure to find what you're looking for.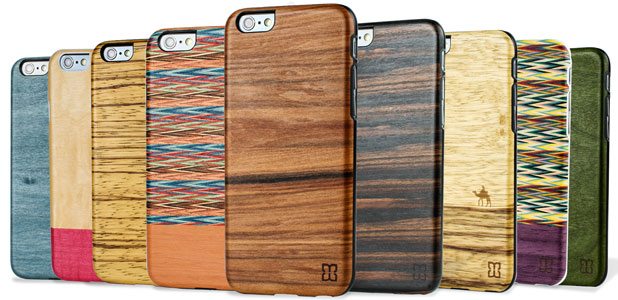 Access to all ports and functions
This awesome case optimises functionality to all of the device's ports and features - such as the headphone port, charging port and camera.