Tech21 Impact Shield with Self Heal iPhone 6S / 6 Screen Protector

Product part number: T21-4244
Product reference: 49001
Tech 21 Impact Shield is one of the most advanced screen protectors available for your iPhone 6S / 6. Bubble-free, self healing and advanced impact protection.
"Love it!"
"Perfect!"
"Tech21"
Most useful customer reviews
14 December 2016
Love it!
A quality product would definitely reccomend! A bit pricey but worth it for the quality. Very easy to apply and looks beautiful crystal clear screen - no issues with fingerprints or smudges, scratches etc. I'm very happy with this product - best screen protector I've ever had.
10 December 2016
Perfect!
'd highly recommend - worth the price in my opinion. Very impressed with the quality. Application is easy and the screen remains crystal clear. Looks very nice & feels very nice, I feel confident with its protection!
29 May 2015
Tech21
The Tech21 case and screen protector arrived promptly. It's a great product and I'm really happy with the quality. The case looks great on the phone and it's great to grip. I'm very happy with this product and would highly recommend it.
5 Reviews
|
Write a review
---
Additional information
Advanced screen protection
Tech 21 Impactology are at the forefront of protection technology innovation. That's why the Impact Shield is arguably one of the most advanced screen protectors available by combining a multi-layered protection system with self-healing scratch resistance and easy bubble-free application.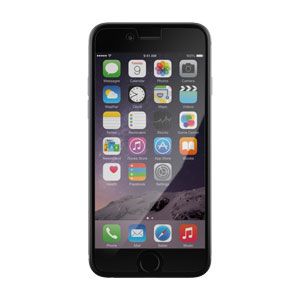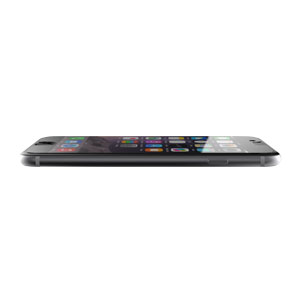 Multi-layered protection system
The Impact Shield is constructed of three layers to absorb some of the hardest shocks. The first layer is a hard top layer that helps to spread the impact force, the second layer is made from the same material that helps bullet proof glass.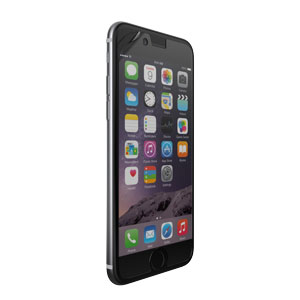 Self-healing and anti-scratch protected
Tech 21 screen protectors have self-healing and anti-scratch properties, which will prevent your device from loose keys and coins. This gives complete peace of mind when you place your phone in your bag and your packet.
Easy application
Application is easy with the Impact Shield. The screen protector is a OneTouch process and goes on bubble-free in seconds.
Perfect optical clarity
Once the screen protector goes on you wont even know it's there. This means you will have perfect optical clarity.