Most useful customer reviews
B Chamberlain
Halifax
iPhone 6S
23 December 2015
Awesome, luxurious case.
I took a chance on this knowing very little about the brand but I trust Mobile Fun as I've never gone far wrong with them in the past. What a relief. The case is pretty much what I hoped it would be, You can tell instantly that its not some factory fabricated run of the mill product but a genuine hand made work of art. Its not flash, in fact its very subtle but that's exactly what I wanted. A bit of class. Price is high but when you think of what has gone into making this and the materials used, I thinks its fair enough. If you want the best, it costs and this is easily the best case I've had or even seen in the flesh. Delivery was super speedy as always, the packing was great and the pouch is a lovely touch if you're a fan of leather goods, as I am.
4 Reviews
|
Write a review
---
Additional information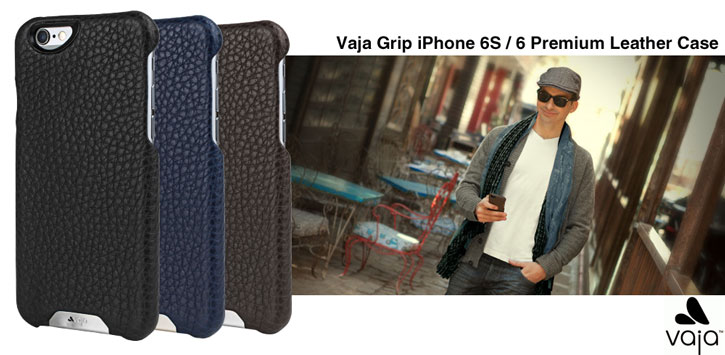 A truly exquisite piece of craftsmanship - stand out from the crowd!
Vaja are regarded as one of the best and highest quality leather case manufacturers in the world. Their cases are painstakingly handmade to order by skilled craftsmen. The leather used in making this exquisite case is specially selected from the finest available and means that even amongst the very best cases on the market, this will stand out.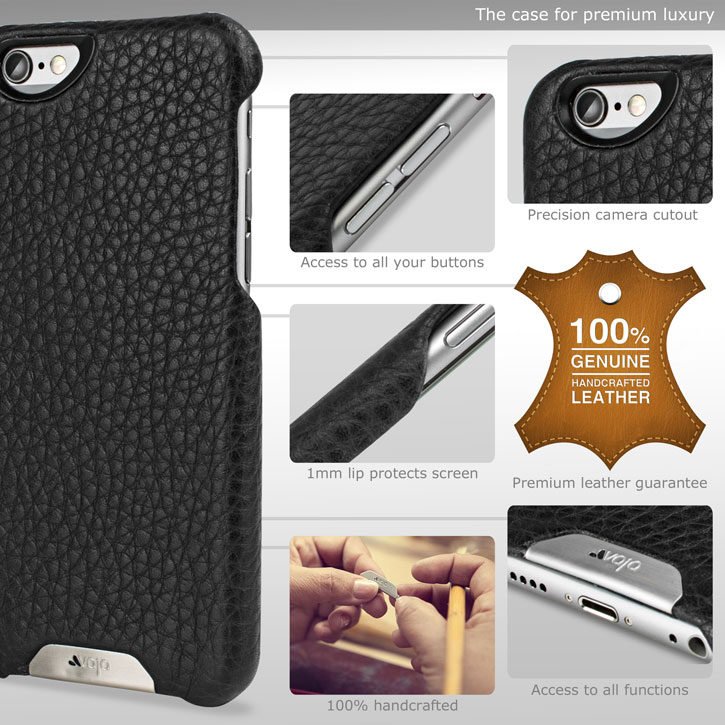 Unique, handmade case. No two are truly identical
You are unique, there is nobody else like you in the world, so your tastes will reflect that. Where others will settle for "just a case" you will go the extra mile to select a thing of pure beauty and magnificence. A case that rivals yet sits in perfect synergy with the stunning design ethos of your iPhone 6S / 6. As these cases are made by hand and feature the craftsmanship of human beings and not machines, no two will be identical. Your case will be your case.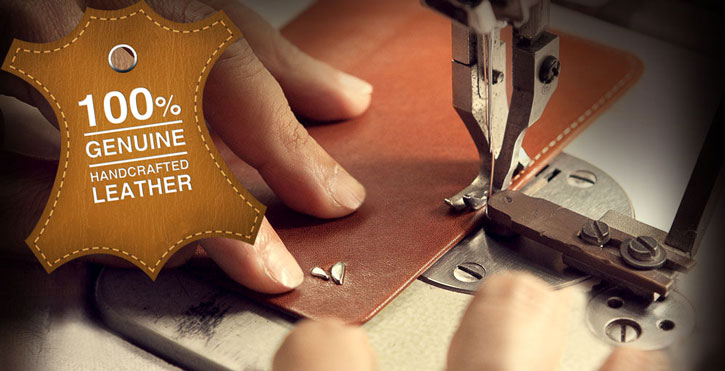 Only the best materials will do - Premium means premium!
Beginning with a lightweight, yet super-strong polycarbonate frame and covered with natural selected black Floater leather, this case is built to take all kinds of punishment as well as look and feel amazing. The lightweight frame provides structure, stability and increased protection. The inner case is then lined with premium and luxurious Caterina leather in a deep rich rosso red for a superior soft finish.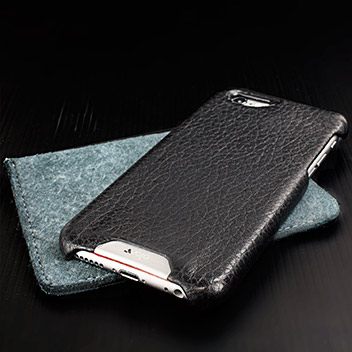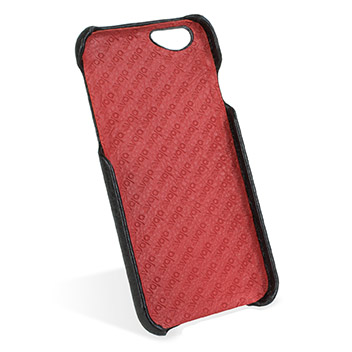 1mm lip keeps your screen raised from flat surfaces
As the outer edges are raised 1mm from the surface of your screen, it will keep it raised off of flat surfaces. This may not seem like a huge distance, but when it comes to dirt, grit, liquids and other potentially harmful ir unwanted substances, it could make all the difference.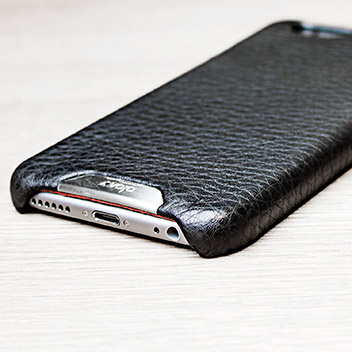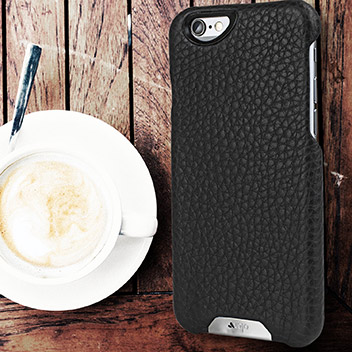 Access all areas
This case is specifically designed and conceived around the iPhone 6S / 6. You can be absolutely certain of full functionality while your phone is in this case. That includes access to your buttons, headphone socket, speakers and, if you open the flip case, your lightning port too.
Includes luxurious raw leather pouch
When you have a case this special, it might need it's own protection. Although the Vaja is tough as they come and will protect your iPhone through thick and thin, a luxurious pouch made from raw leather has been provided so that, should you be so inclined, you can carry your phone and case in it's own pouch. This is just one more classy finishing touch to consider, making Vaja a no-brainer if quality and luxury are what you're after.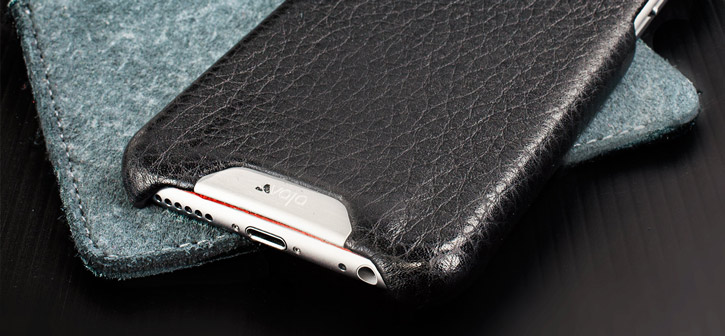 Please note: This pouch is made from off-cuts from the same high quality leather used in the manufacture of these magnificent cases. Therefore they are bespoke, unique and no two will be truly identical.