Most useful customer reviews
4 March 2017
Handy little cable
This product was exactly what I was looking for; an easy way to connect to a charger. I was looking for a small neat cable which I could throw into my handbag and it wouldn't take up too much room (and wouldn't get tangled up with keys, etc). I've used it a few times to connect to my laptop and battery and it works great. Would definitely recommend.
20 January 2017
Excellent value
Excellent value and fast delivery
21 December 2016
Brilliant
The cable was exactly as described and what I wanted to connect my power bank to my devices without a tangle of longer cables.
20 Reviews
|
Write a review
---
Additional information

Extremely portable length
Carrying long Lightning cables can sometimes be unnecessary when you're on the move. This 10cm cable will fold up into a pocket or bag without getting tangled or wrapped in a mess. The short reach is ideal for power banks, laptops, or any other close distance USB port.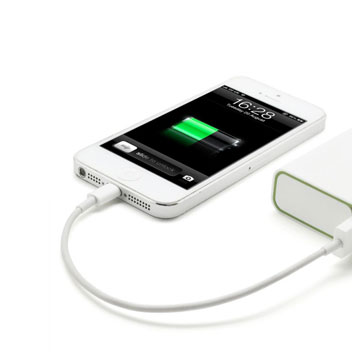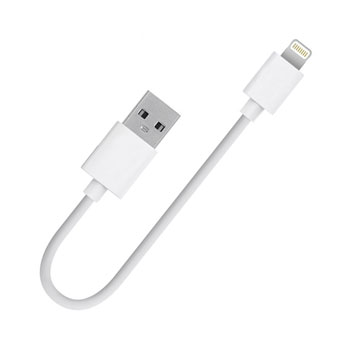 Designed for connection of all Apple Lightning devices
Specifically designed to connect any Apple phone or tablet devices to a USB charger or USB Port.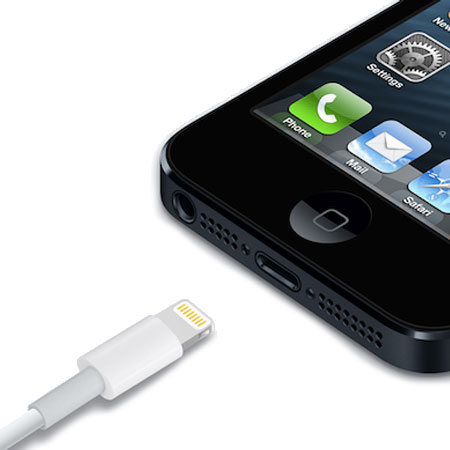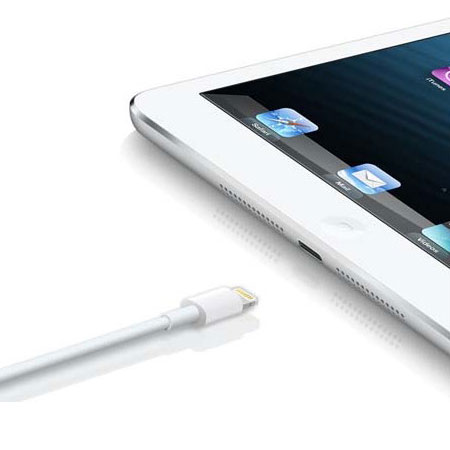 Allows simultaneous charging and syncing of your Lightning device
This quality cable allows you to connect your Lightning device to your laptop in order to charge your phone and exchange / sync data simultaneously.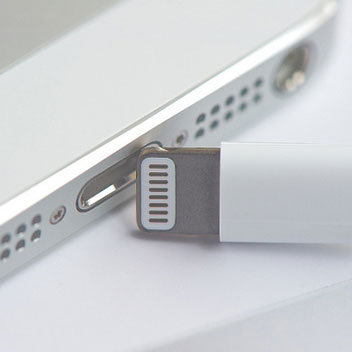 Excellent product quality and value for money
This non-genuine cable still provides all of the functionality as the original Apple cable, but with added value for money.
Case compatibility
The slim designed tip of the Lightning connector provides easy access to your device's charging port with or without a case. Quickly connect your device without worrying about any obstructions.
Technical Specifications: