Maxfield Qi iPhone 6S / 6 Wireless Charging Case - White

Product reference: 56559
You can now charge your iPhone 6S / 6 using wireless technology by using this Wireless Charging Case By Maxfield. Simply place your phone into the case and place your phone onto a Qi charger, for your phone to begin charging straight away.
"Recommended wireless charging case"
"Recommended"
"Wireless charging case"
Most useful customer reviews
Paul Toovey
London uk
Maxfield Qi iPhone 6S / 6 Wireless Charging Case - White Maxfield Qi iPhone 6S / 6 Wireless Charging Case - White
15 March 2016
Recommended wireless charging case
It works absolutely great. Charges like it normally would using w wired charger. It decently saves all the hassle of messy wires and improved safety as well. Strongly recommended product.
5 March 2016
Recommended
Pretty awesome, it makes my iPhone 6s capable of wireless charging and makes things easier for me when out and about. Recommended.
Paul Toovey
West london
iPhone 6s
4 March 2016
Wireless charging case
It is fantastic! It makes charging pretty much easier for me and no need for wires or cables of any kind, strongly recommend this item.
5 Reviews
|
Write a review
---
Additional information
Slim & lightweight case
The Wireless Charging case by Maxfield has been designed to be extremely thin in comparison to other charging cases, ensuring that there is minimum weight added, whilst keeping your iPhone looking as good as it did when it came out of the box. With the wireless charging case comprising of two parts, fitting your iPhone could not be any easier.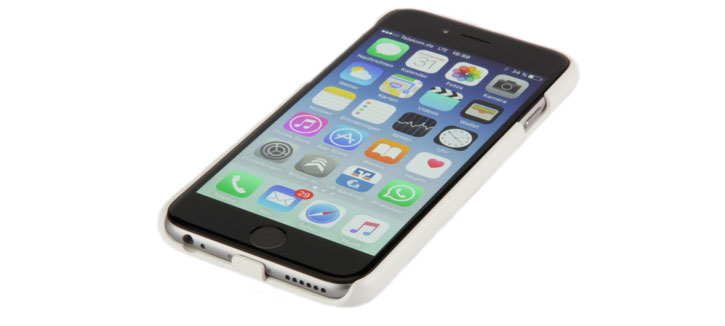 Qi technology for wireless charging
No need to plug in your iPhone 6S / 6 to a messy USB charging cable, instead charge your phone wirelessly with the Maxfield iPhone 6S / 6 Wireless Charging Case supporting the Qi wireless standard.
The Qi Wireless Charging Case allows your iPhone 6S / 6 to charge wirelessly via electromagnetic field and inductive coupling, sending an energy charge from the charging pad to your phone. This makes for a beautiful space saving way to charge your phone wirelessly at your desk, office or at home.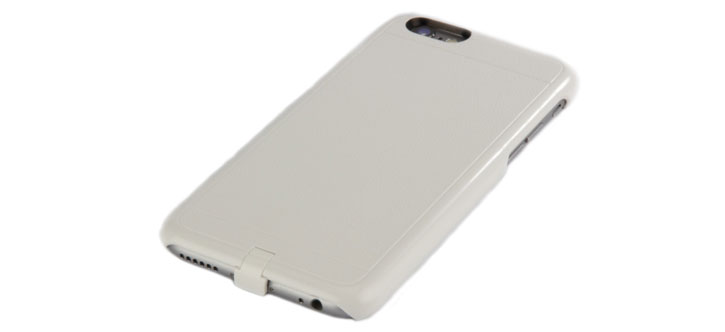 Works perfectly with Qi wireless charging solutions
The Maxfield Wireless Charging Case alone won't charge your phone, but once paired with a Qi Wireless Charging Pad - you can expect quick and intuitive charging by simply placing your phone on to a compatible wireless charging pad.
Designed specifically for the iPhone 6S / 6
Enjoy a case that is designed to fit your iPhone 6S / 6 perfectly, while featuring a slim yet protective bumper that looks great no matter what your surroundings.