Griffin BreakSafe Magnetic USB-C Power Cable

Product part number: GC42251
Product reference: 57861
A fantastic alternative for devices without MagSafe connectors, the Griffin BreakSafe magnetic tip automatically breaks away safely so you don't damage your device's port or risk your computer crashing to the floor.
"Good price but 15 business fays"
Most useful customer reviews
1 September 2017
Good price but 15 business fays
All worked as advertised, good price with postage included did take 15 business days to deliver but that was clearly stated on the website
4 Reviews
|
Write a review
---
Additional information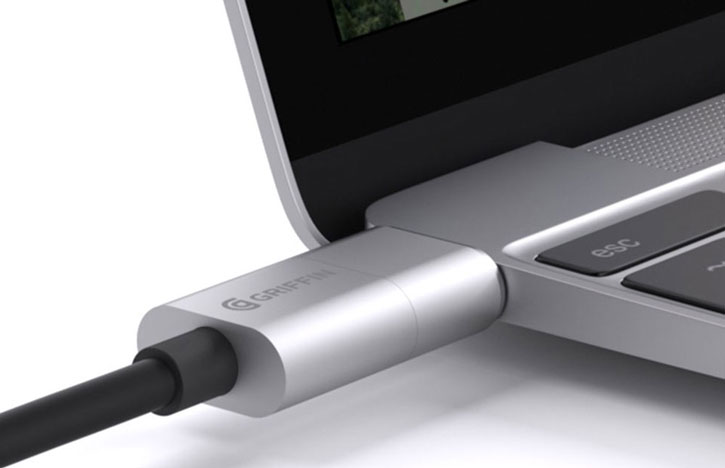 Miss MagSafe? Meet the fantastic breakaway cable alternative
Catching the charging cable with your foot or hand and watching as your computer crashes to the floor is one of those horrible moments where you either imagine or worse view the destruction of your device. This though can be easily avoided with the Griffin BreakSafe Magnetic USB-C Power Cable...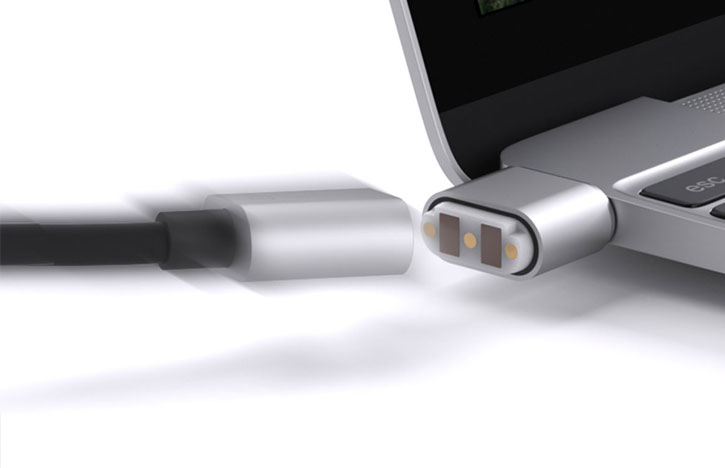 The tip is magnetically attached to the cable and so can easily break away should the cable be caught by yourself, a child or a pet. This means your computer, smartphone or other attached device is kept safe from any accidental cable tugs, bringing peace of mind.
Designed for connection of USB-C hardware to USB-C supported devices
Designed to connect smartphones, tablets and other USB-C (also known as USB Type-C) equipped hardware to USB-C powered equipment so you can charge your device.
Leave the magnetic connector within the computer
For convenience, you can even leave the magnetic connector within the computer when not in use. At only 12.8mm deep, you can leave the magnetic connector within your computer or MacBook with very little protruding from the port.
Power delivery up to 60 watts
Charge even the most power hungry devices with the Griffin USB-C cable. Capable of delivering up to 60 watts with a compatible charger, the Griffin USB-C cable is ready for the future.
Reversible USB-C connector
No more plugging in your USB cable the wrong way around as the Griffin connector is fully reversible, removing entirely those frustrating moments.
Please note: This cable is for charging devices only. Does not support data.