Most useful customer reviews
Darron Thomas
Cambridge
iphone 6s plus
14 April 2016
Atomic 2
I purchased this case as I was looking for something that would offer everyday all round protection. the case is slim, lightweight and adds no real extra bulk to the phone. The case is easy to put together simply push the front cover on,seals around the aluminium surround like a gasket. All the button work well theres a twist button for the mute( makes it difficult to accidently put it on mute). the charging and headphone ports are protected by rubber bungs to stop any water getting in. the back and front covers will stop the phone from scratches and small bumps but possibly not from heavy drops, there is room tho to fit a tempered glass screen protector underneath ( this is what i done, even with the extra protection the screen responds well to touch and the 3d touch works fine to. sound is good and seems slightly amplified more, have no issues hearing anybody, havent tested it for waterproof that will be to has and when it happens, the case was brought for for more peace of mind for general everyday protection. It's a great case, stylish, sturdy, fits the hand well and i would recommend it highly.
11 Reviews
|
Write a review
---
Additional information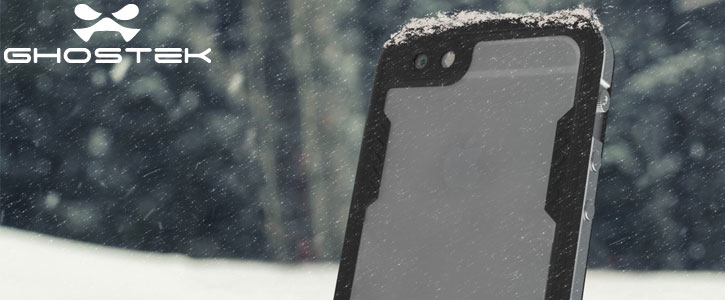 Waterproof, dustproof, mud and shock resistant
With your phone sealed in, the Atomic 2.0 equips your iPhone with some of the toughest protection around, against any element imaginable. Completely waterproof down to a depth of 1 meter for up to 10 minutes, the Ghostek Atomic 2.0 allows your phone to get wet, without getting ruined. Battling all elements, the Atomic case from Ghostek is truly ready for an adventure, making it the perfect case for any outdoor enthusiast and for those who want to safe-guard their precious iPhone from the rigors and strains or day-to-day life.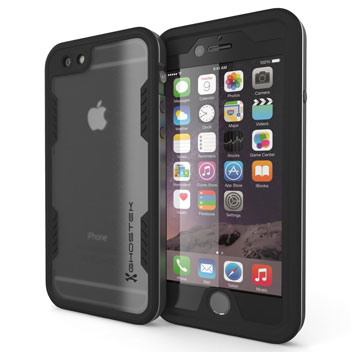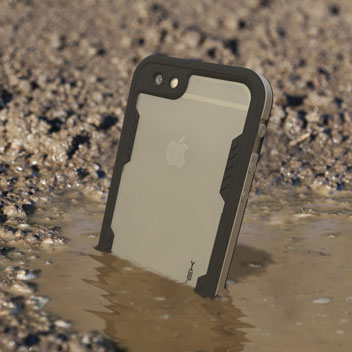 Complete all round waterproof protection for your iPhone 6S Plus / 6 Plus
Providing total protection for your iPhone 6S Plus / 6 Plus, the Atomic 2.0 waterproof tough case from Ghostek wraps your phone from head to toe in order to keep it safe both in and out of water. The case's strong and durable three layer body design combined with the built-in screen protector offers fantastic resistance and sublime style.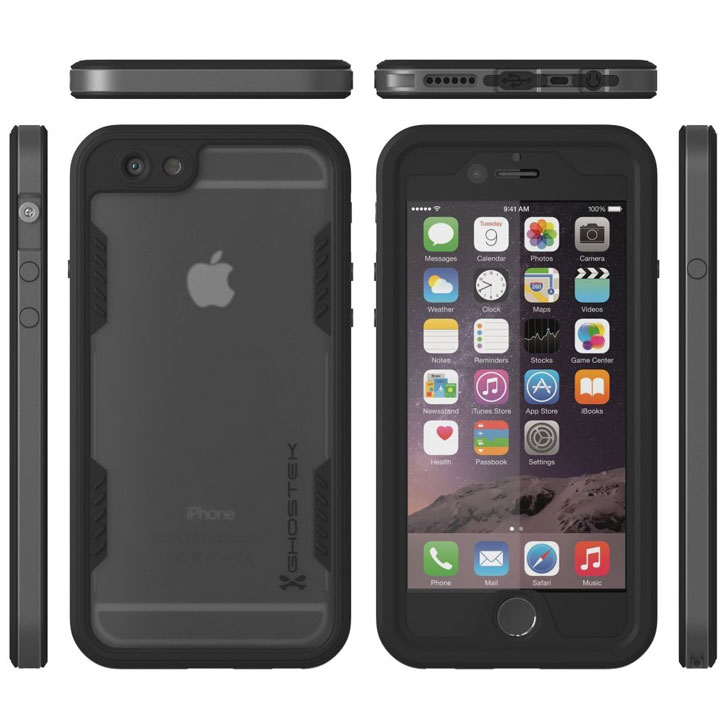 3 layers of full body protection
The Atomic 2.0 Waterproof case protects your iPhone 6S Plus / 6 Plus while complimenting its sleek aesthetics. With three layers of body protection, the Atomic case perfectly compliments your phone, keeping it looking and feeling the way the phone manufacturer originally intended as well as providing tough, rugged full-body protection.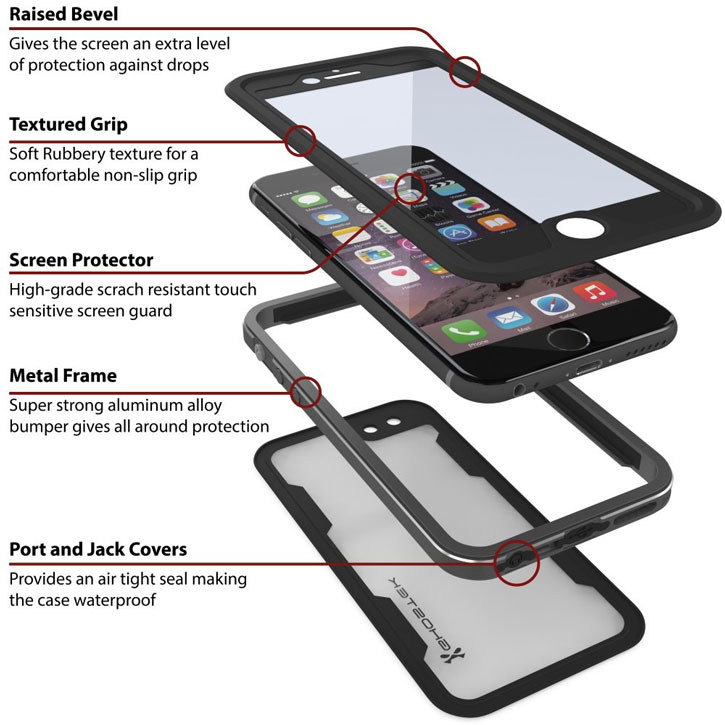 Built-in HD screen protector
Completing the full body protection is a built-in HD screen protector. This scratch-proof screen protector is highly sensitive to the touch, while still offering additional protection for your phone.
Slim and sleek design
Thanks to Ghostek you'll no longer need to compromise on whether to get a protective case or a nice thin case. With the Atomic 2.0 you can have both thanks to the case's clear backed design that combines perfectly with the slim layers, which makes for a fantastic looking case that still provides excellent all round protection.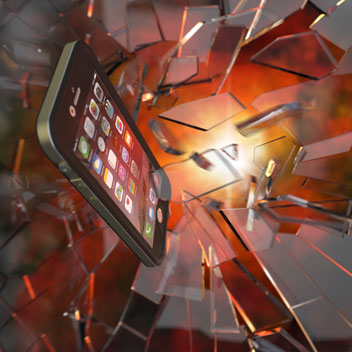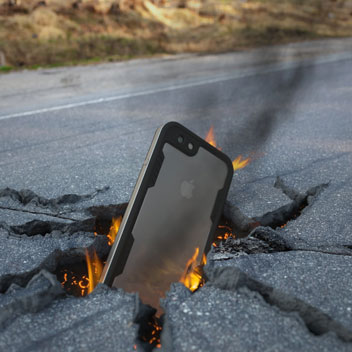 Fully compatible with Touch ID and 3D Touch
Fully compatible with the iPhone's new features including Touch ID and 3D Touch, The Ghostek Atomic 2.0 allows you to use your phone as you would normally, but with the added peace of mine that this protective case brings.
Port and jack covers protect and provide quick access
The headphone and charging ports within the Atomic 2.0 tough waterproof case are protected by silicon plugs that keep out unwanted dust, grit and water whilst still providing accessibility in an instant.