Additional information
Protect your iPad Pro's beautiful Retina display
The Patchworks iPad Pro 9.7 PureCover protects the iPad Pro's crisp retina display, shielding it from accidental damage which arise on a daily basis all the while maintaining the thin and light design of Pro 9.7. With a slick-looking perfect fit, this case is the ideal partner for your amazing but vulnerable tablet. The back is also fully protected with a crystal clear tough polycarbonate casing.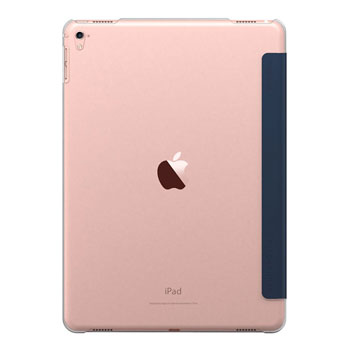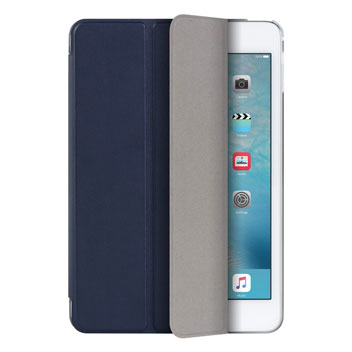 Stylish thin minimal design
The lightweight, durable PureCover has been completely designed for the all-new design of iPad Pro. It protects your iPad Pro 9.7 screen without covering up its durable aluminum back. So your iPad still looks and feels like an iPad — just with a little extra protection.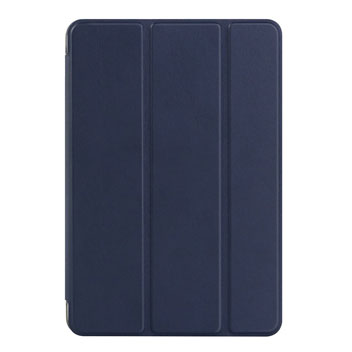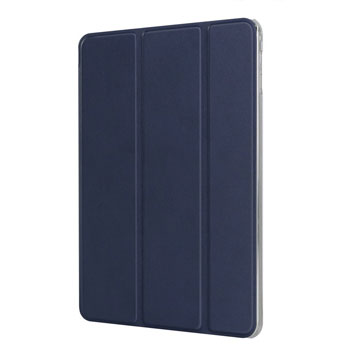 Sleep/Wake function
The Patchworks PureCover is compatible with the iPad Pro 9.7's sleep/wake function. Simply open the cover and the iPad Pro magically wakes up. Close it and iPad Pro 9.7 automatically goes to sleep, no need to press any buttons. The PureCover doesn't just protect iPad Pro, it keeps it ready to go whenever you are.
Front cover folds to become a typing or viewing stand
The PureCover folds in just the right places to become the perfect FaceTime and movie-watching stand. The PureCover also doubles up as a keyboard stand. Fold it back to tilt iPad Pro into a comfortable typing position. The Smart Cover is made of polyurethane and also features a soft, color-matched microfiber lining that helps keep your display clean.
Designed specifically for your iPad Pro 9.7
This case is made to the highest standards with the best quality materials. It is designed specifically for use with the Apple iPad Pro 9.7, so offers a perfect fit, and does not impede the use of any of the functions such as the power and volume buttons, headphone and charging ports, or front and rear cameras.