Additional information
Tough, durable protection for your HTC 10
Featuring a robust and rugged design, the Robo Combo Tough Case from Zizo provides extreme protection for your HTC 10. This hard-wearing case safe-guards your HTC 10 against whatever life can throw at, keeping it secure at all times even in the most extreme of conditions.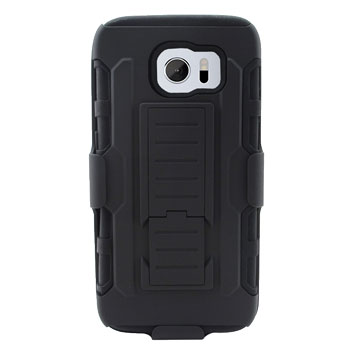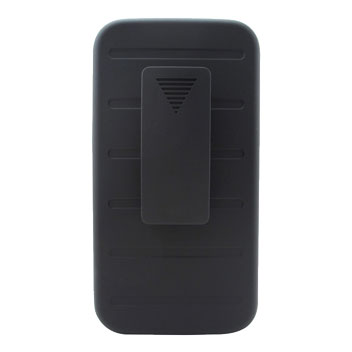 Stylish military look
The sleek military styling and slim construction of the Robo Combo Case combines to create a cover that perfectly compliments the HTC 10's stunning design. With it's dual material design, textured back panel and sleek lines the Robo Combo Series really does look the part as well, as acting it too.
Heavy-duty belt clip
Further functionality is added to this highly functional case through the included belt clip. The attachable belt clip can be applied within seconds to give you the freedom to carry your phone while you actively go about your day.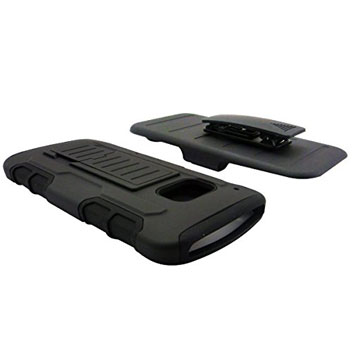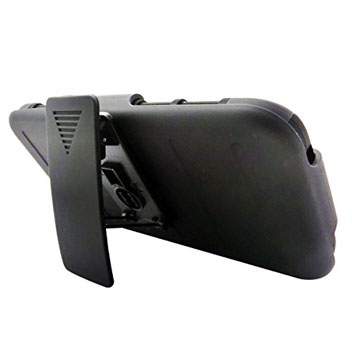 Belt clip doubles as a media viewing stand
Doubling up as a convenient kickstand, the belt clip can be called upon at will, allowing you to effortlessly watch media at any time and in any place.
Access to all ports and features
With full access to all of the HTC 10's ports and features, the Robo Combo Series Tough Case allows you to use your phone as you would normally, but with the added peace of mind that this highly protective case.
Average rating 2,0 given by 1 customers | Write a review
Janne
Stockholm
25 April 2017
Zizo robo combo htc10 tough case
Htc10
Rubber case to thin, compair with otterbox, but they dont have ane tough case for just htc10only for htc 9 (my last phone.
Translated from English
1 out of 1 found this helpful
Did you find this review helpful?