Prynt ZINK Instant Photo Sticker Paper Replacement - 40 Sheets

Product part number: PP0005
Product reference: 62280
Never worry about ink cartridges again! Prynt Paper is long-lasting, fade and tear-resistant. It also features a single adhesive side, which is ideal for photo albums! This 40 Pack is the ideal size to keep your PRYNT Instant Photo Printer Case supplied.
"Fantastic Paper"
"Excelent"
Most useful customer reviews
Gaurav Ahuja
Aberdeen
Prynt
5 July 2017
Fantastic Paper
Fantastic Paper. The quality is super and prints the photos just as i would have wanted them to be. We have already finished printing 6 boxes and will be needing more soon. All photos go into our year book. Keep up the good work!
2 July 2017
Excelent
Excelent product
2 Reviews
|
Write a review
---
Additional information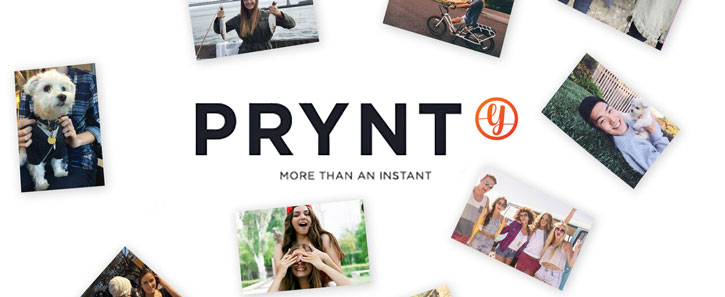 Pack of 40 Adhesive backed Sticker Papers for your Prynt Printer Case
This pack will keep your Prynt Case or Prynt Pocket Instant Photo markers in action for longer. . Keep printing your fondest memories for posterity with this gear 40 pack. These are identical to the ZINK papers that came with your instant photo printer case (packaging may slightly differ).
Glossy surface resulting in vibrant colours
No more faded memories - take the best looking shots of your personal moments! Prynt ZINK Sticker Paper comes with a smooth and glossy surface, meaning that the pictures you take will feature deep, immersive and vibrant range of colours.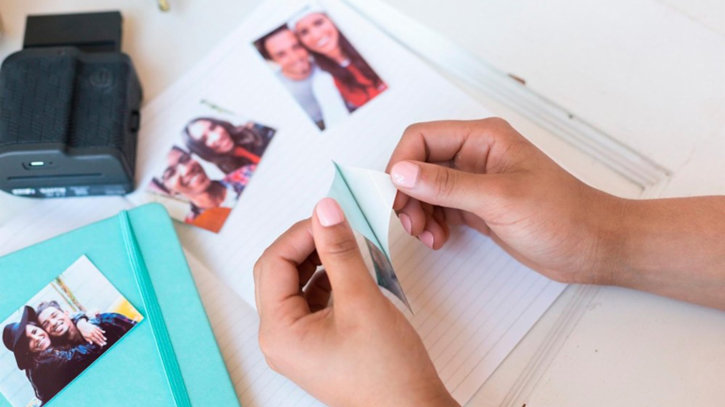 Long lasting paper
Prynt Paper contains no acids, hence maintaining a neutral pH. This not only makes it much more eco-friendly, but also lets your memories last longer, due to a minimized photo degradation process.
A single adhesive side - ideal for decorations
Whether you wanted to decor your bedroom with your most memorable moments, or needed to preserve these in a photo album - Prysm ZINK Paper has got you covered. One of the sides of the paper is adhesive, meaning you can print and stick your memories as you go. You will no longer need to use the glue!
Ink free printing technology
This ZINK (zero-INK) paper features an ink-less printing technology, meaning that your device will not need any expensive and quickly-depleting ink cartridges. Instead, it uses a special thermal printing technology, which is much more accurate and faster.
Please note: Prynt ZINK Instant Paper Replacement is to be used with a Prynt Case or Prynt Pocket devices (purchased separately).