Additional information
Keep your Nintendo Switch controllers safe from dust, debris and scratches
The Nintendo Switch is meant to be portable - taken with you wherever you go, whether on holiday, on the bus or just into the next room. While you're carrying this precious console, though, the controllers could be subject to all kinds of scratches, scrapes and other hazards. Don't let your Joy-Con attachments suffer - apply these flexible, sturdy covers to them and rest easy knowing they're safe from whatever the elements have in store.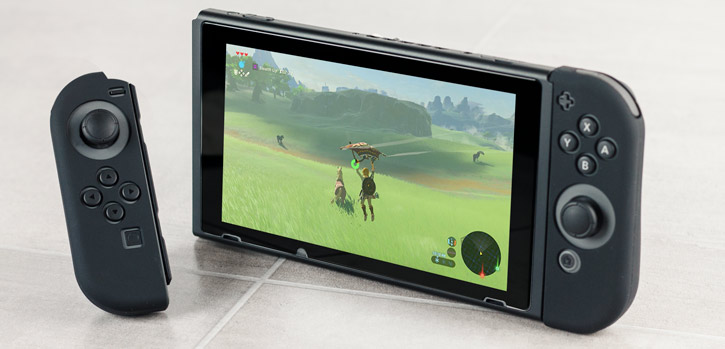 Smooth, unobtrusive material for an uninterrupted gaming experience
The most important thing for your Joy-Con controllers is that they feel as intuitive and easy to use as when you unboxed them. These covers are constructed from a smooth non-slip silicone material, so you can be sure you'll barely even notice they're there while you play your Switch.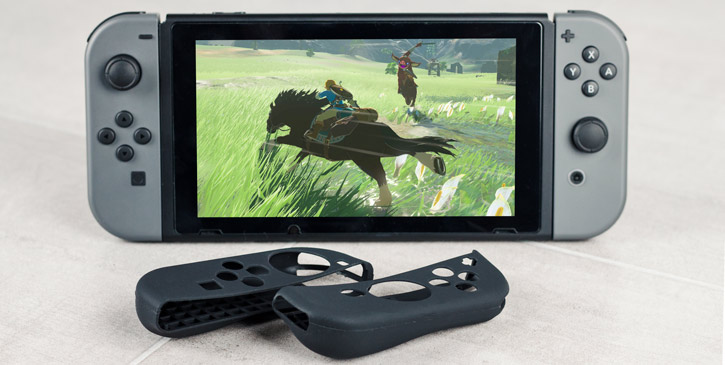 Access all buttons and features of your Joy-Cons
These covers allow uninterrupted access to all buttons and features of your Joy-Con controllers, including face buttons, analogue sticks and home / capture keys.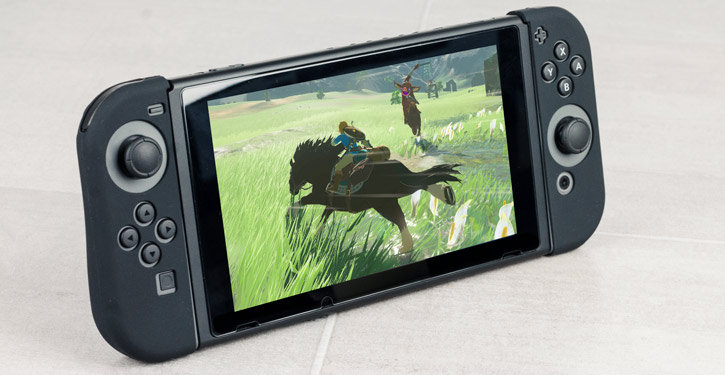 Use your controllers with all supported attachments
Whether you like to play with your controllers attached to the Switch itself, use the wrist strap attachments for two-player action or dock your Joy-Cons to the Switch's grip, these silicone covers won't intrude at all - allowing you to game exactly how you want to.