Wednesday 13th June 2018 by Vane Nunez in Accessories, Sony.
Today we're going to recommend five of our favourite accessories for the new Xperia XZ2 and Xperia XZ2 Compact smartphones from Sony. These XZ2 accessories are designed to offer incredible value for money, adding new functions to your Xperia XZ2 or keeping it safe in the face of danger. Hopefully you'll find at least a couple of accessory ideas that you really like. Without further ado, here is our top five list!
---
3. Roxfit Curved Tempered Glass Screen Protector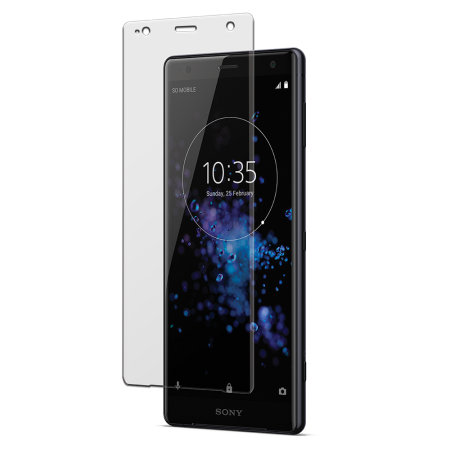 The most important accessory is one that keeps your Xperia XZ2 safe. No matter whether you're using a case or not, adding a screen protector is the best way to ensure you don't have to suffer annoying cracks or a costly screen repair. This screen protector from Roxfit is made from curved, tempered glass that provides a close fit and legendary endurance. This Sony XZ2 screen protector is easy to apply too, thanks to its rigid design, and it includes an oleophobic coating which resists fingerprints, dust and other grime.
---
2. 4smarts VoltBeam 3-in-1 Wireless Charger

There are plenty of wireless charging pads on the market that will work with the Xperia XZ2, but I wanted to find a special one. This example from 4smarts certainly fits that description, as it includes three ports to ensure you can provide power to the universal wireless charger no matter which cable you have on hand: Lightning, Micro USB and of course USB-C ports are all included. The wireless charger offers good charging speeds and is made from premium materials too — awesome.
---
1. Samsung 64GB Micro SD Card w/ Adapter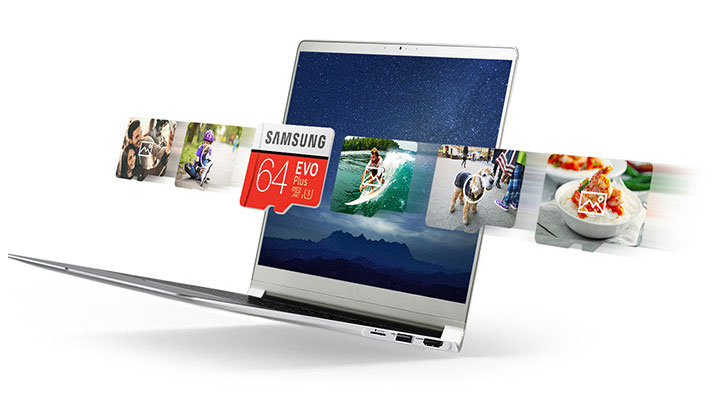 Our top recommendation is a Micro SD card! This option from Samsung is a 64GB model that offers UHS Speed Class 3 performance — that means 30 MB/s as a minimum write speed, enough to write 4K video directly to the card! That's pretty handy. The high read and write speeds also ensure you don't waste time transferring media from the card to your phone's storage, or from the card to your PC. Each operation will be quick and efficient, exactly as you'd expect from a brand new smartphone. By the way, if 64GB isn't your style, you can find larger 128GB and 256GB options here too.
---
Tags: Accessories, Sony Xperia XZ2,
( ! ) Fatal error: Uncaught Error: Call to undefined function tweet_this() in /var/www/mobilefun-international/public/blog/wp-content/themes/mf-au/single.php on line 18
( ! ) Error: Call to undefined function tweet_this() in /var/www/mobilefun-international/public/blog/wp-content/themes/mf-au/single.php on line 18
Call Stack
#
Time
Memory
Function
Location
1
0.0000
404008
{main}( )
.../index.php:0
2
0.0001
404296
require( '/var/www/mobilefun-international/public/blog/wp-blog-header.php' )
.../index.php:17
3
0.0484
3175680
require_once( '/var/www/mobilefun-international/public/blog/wp-includes/template-loader.php' )
.../wp-blog-header.php:19
4
0.0496
3198720
include( '/var/www/mobilefun-international/public/blog/wp-content/themes/mf-au/single.php' )
.../template-loader.php:74