Monday 5th March 2018 by Rafat in Galaxy S9, Galaxy S9 Plus, Samsung.
Today we're covering the five most essential accessories for the new Samsung Galaxy S9 and Galaxy S9 Plus. That includes some great protective options for the new phones, plus connectivity accessories that can dramatically transform what you can do with the Galaxy S9.
5. Official Samsung LED Flip Wallet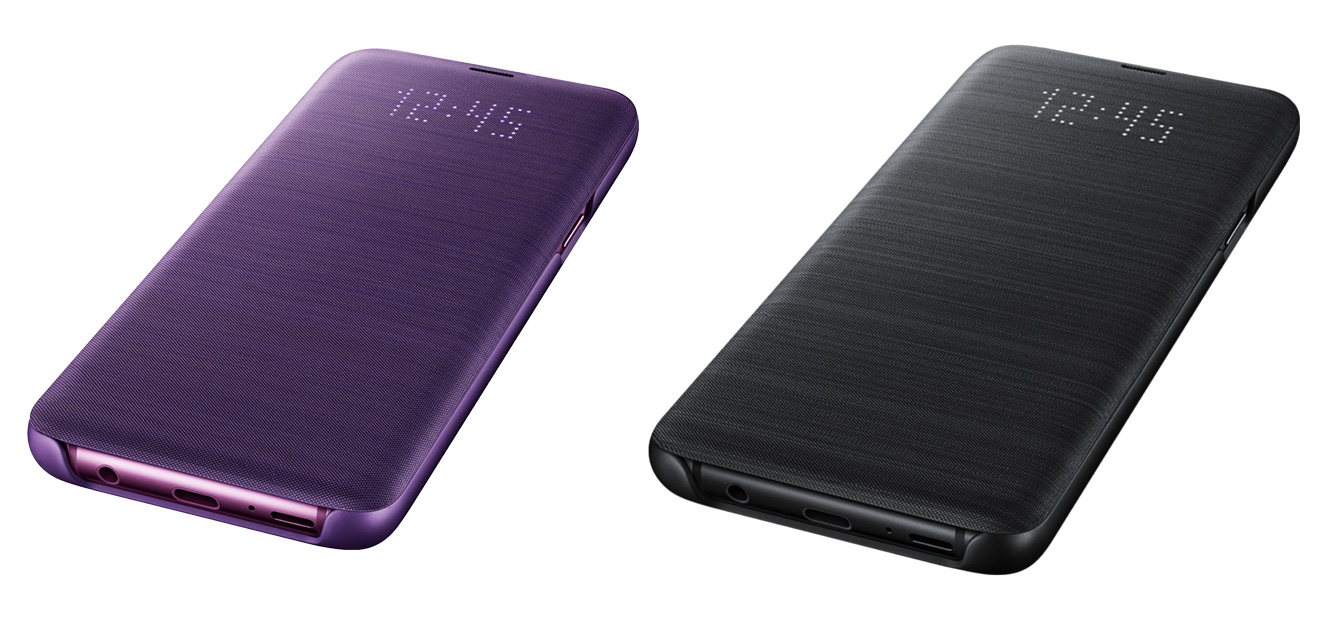 We'll start off with a look at some of the best cases for the Galaxy S9 and Galaxy S9 Plus. Samsung have always made great official cases for their phones, and in 2018 they've taken this to new heights with their LED cover. This case protects the back, edges and screen of your Galaxy S9 or S9+, while adding minimal weight and bulk. The case's unique cover has retro-style LEDs built in, allowing you to see the time and notifications without needing to open the flip cover. Inside, you'll find a convenient safe space for your most essential ID or credit card. The case is also available in a wide variety of colours, allowing you to choose the one that best fits you. Of course, as this is an official case, every case will fit the S9 or S9+ perfectly in size and style! These attributes make the Samsung LED cover a case worth considering.
See the Samsung LED cover for Galaxy S9 >
See the Samsung LED cover for Galaxy S9 Plus >
---
4. Olixar Sentinel Case & Screen Protector
The Olixar Sentinel is the ultimate protective solution for the Galaxy S9, combining a premium tempered glass screen protector with a stylish two-tone hard case. This combination protects your Galaxy S9 against a range of hazards, from scratches and knocks to accidental drops. The case and screen protector have been designed to work in tandem, providing excellent pound-for-pound protection without sacrificing the light weight and clean lines of the Galaxy S9 and S9 Plus. The Sentinel is a great choice that won't break the bank, making it one of our top recommendations for the Galaxy S9.
See the Olixar Sentinel for Galaxy S9 >
See the Olixar Sentinel for Galaxy S9 Plus >
---
3. WhiteStone Dome
The WhiteStone Dome is an incredibly impressive piece of engineering, a tempered glass screen protector that is installed onto your phone using a unique liquid adhesive and a UV lamp. This installation process takes the guesswork out, allowing you to follow the simple instructions to achieve a perfect result. Once installed, the screen protector provides excellent and long-lasting protection against scratches and shattering; it's so strong that it can even be installed over a broken screen to prevent further damage! Of course, the best time to install this screen protector is right after you buy your phone, so don't delay — check out the legendary WhiteStone Dome today!
See the Olixar Sentinel for Galaxy S9 >
See the Olixar Sentinel for Galaxy S9 Plus >
---
2. Samsung USB-C to HDMI Adapter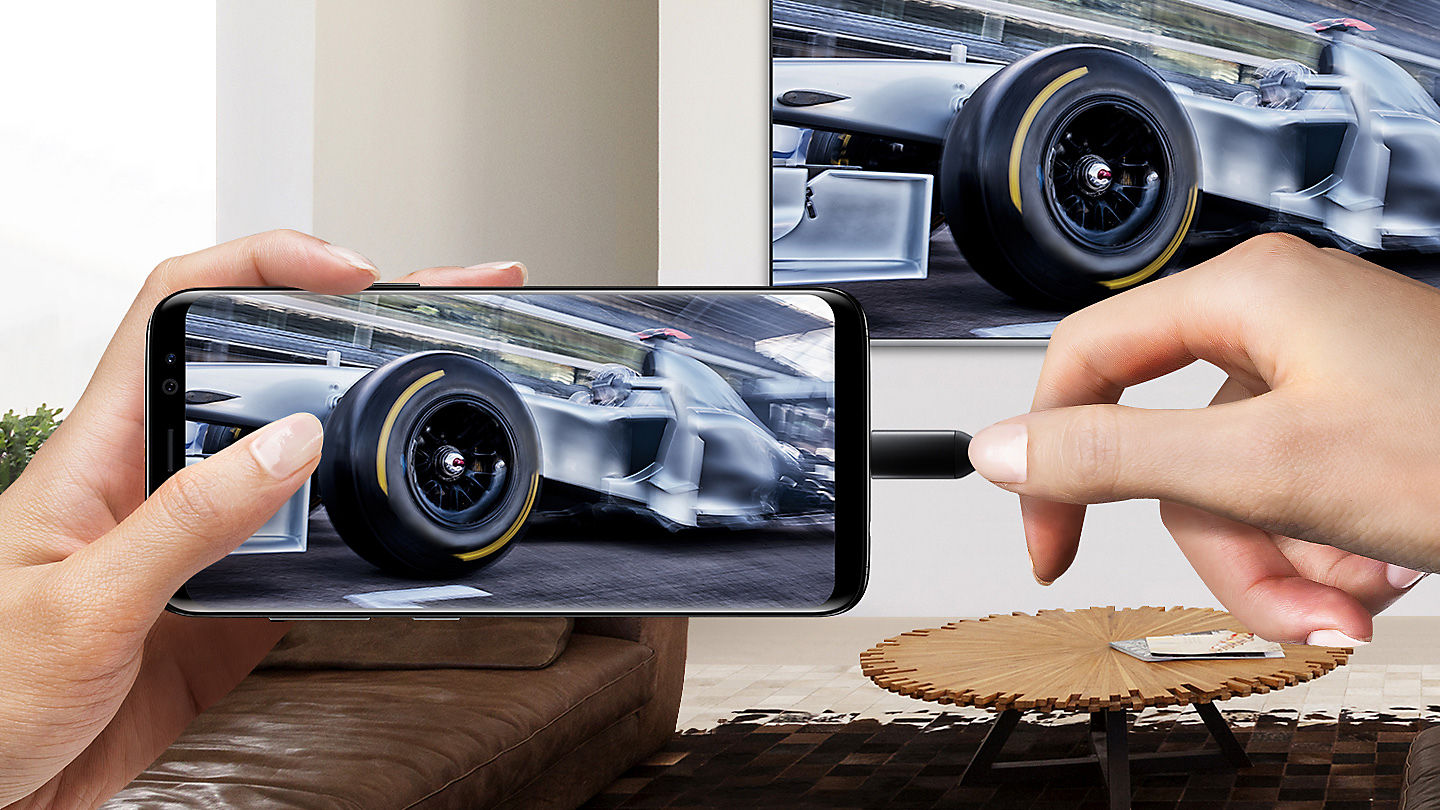 This simple adapter makes it easy to connect your Galaxy S9 or S9 Plus to the biggest screen in the room, whether that's a TV, monitor or projector. Just plug one end into the S9 and the other into an HDMI port, and you're golden. The advantage of the wired method is that it works anywhere, from modern smart TVs to ancient hotel televisions, and supports full 4K video streaming with surround sound and minimal latency, unlike wireless solutions. Whether you're watching Netflix, playing games or just showing off your latest cat photos, this official Samsung USB-C to HDMI Adapter will treat you right.
See the Samsung USB-C to HDMI Adapter >
---
1. Samsung DeX Pad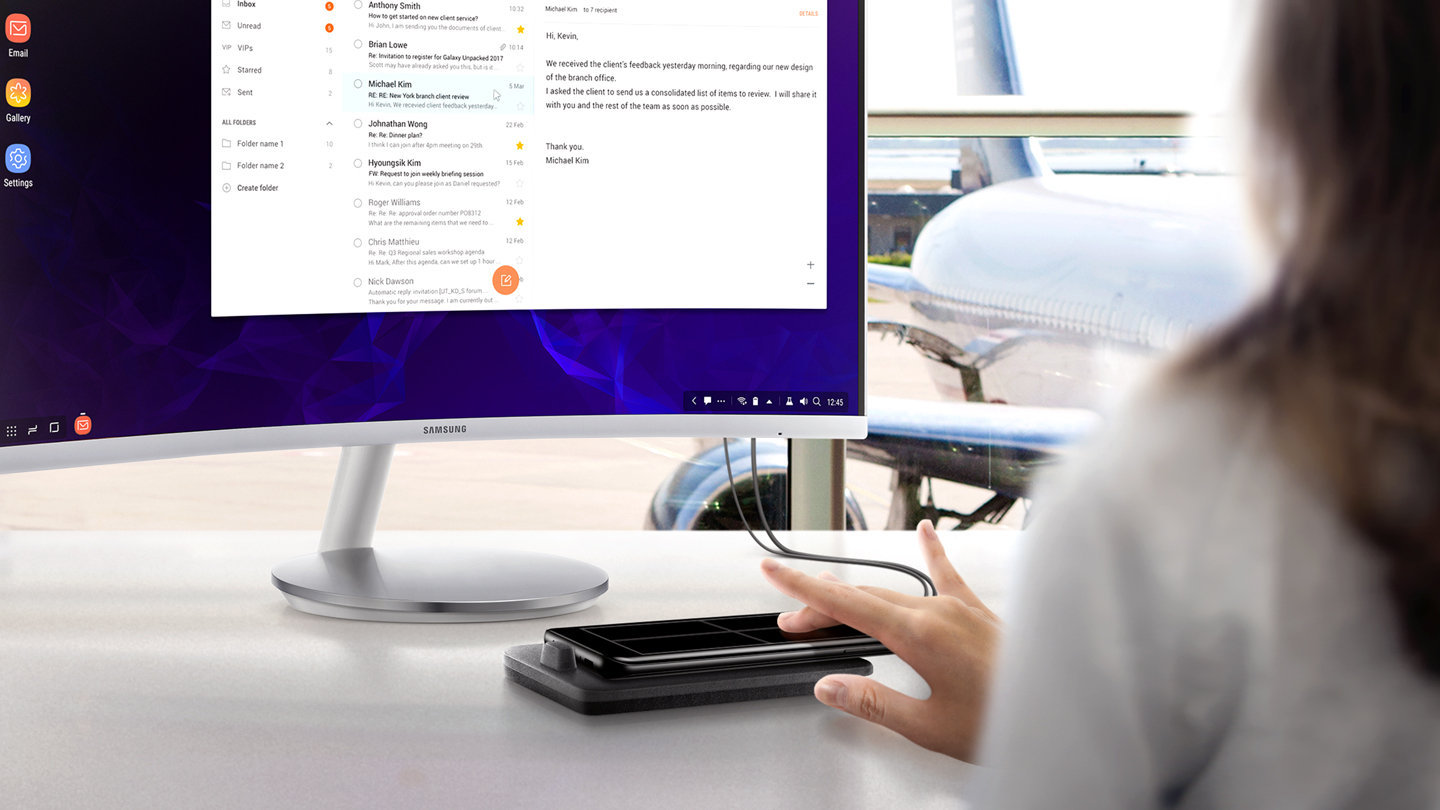 The Samsung DeX Pad is a more advanced take on the USB-C to HDMI adapter we just looked at, allowing you to connect your Galaxy S9 to a monitor and use it like a proper computer. That means the desktop versions of websites, your Android apps running in windows and even full-size versions of Microsoft Word.
While last year's DeX Station required a mouse and keyboard to also be connected, the new DeX Pad keeps your Galaxy S9 flat, allowing it to double as a keyboard or touchpad. Of course, you can still connect a keyboard and mouse if you like; with three USB ports available and passthrough USB-C charging you can plug in basically anything you'd plug into your laptop.
Wrapping up
Thank you very much for checking out the article and the video! Stay tuned for more Galaxy S9 articles and videos in the days and weeks to come, and feel free to leave your comments below! You can also reach us on Twitter @mobilezap
( ! ) Fatal error: Uncaught Error: Call to undefined function tweet_this() in /var/www/mobilefun-international/public/blog/wp-content/themes/mf-au/single.php on line 18
( ! ) Error: Call to undefined function tweet_this() in /var/www/mobilefun-international/public/blog/wp-content/themes/mf-au/single.php on line 18
Call Stack
#
Time
Memory
Function
Location
1
0.0000
404384
{main}( )
.../index.php:0
2
0.0000
404672
require( '/var/www/mobilefun-international/public/blog/wp-blog-header.php' )
.../index.php:17
3
0.0551
3184336
require_once( '/var/www/mobilefun-international/public/blog/wp-includes/template-loader.php' )
.../wp-blog-header.php:19
4
0.0564
3207408
include( '/var/www/mobilefun-international/public/blog/wp-content/themes/mf-au/single.php' )
.../template-loader.php:74